English | Deutsch | Italiano | Russian | 日本語 | Español

Firmware complementario para usuarios de Canon EOS
Magic Lantern es un firmware complementario para cámaras Canon dSLR . No es un hack, ni una modificación de firmware, trabaja encima del propio firmware de Canon, arranca desde la tarjeta SD al iniciar la cámara. La única modificación del firmware original es la activación del BOOTDISK para poder iniciar el software desde la tarjeta.
Magic Lantern está siendo desarrollado por fotógrafos y videografos entusiastas; sus características incluyen ajustes de audio manuales, cebras, herramientas de ayuda de enfoque, bracketing, detección de movimiento y mucho más.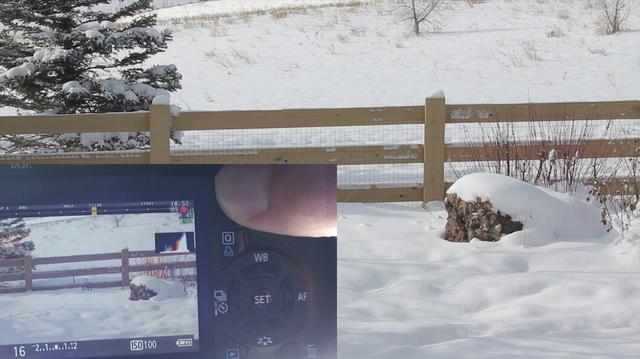 ¿Para que me puede servir?
Edit
¿Te dedicas al dSLR filmmaking?Edit
Mira algún vídeo hecho con Magic Lantern!
¿Te preocupa exponer correctamente?Edit
RGB zebras, waveform, spotmeter, false colors
son algunas herramientas.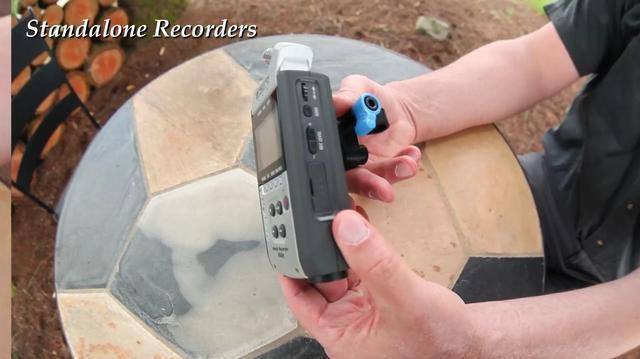 ¿Eres músico o audiófilo?Edit
Magic Lantern te ayudará a conseguir la mejor calidad de audio en la cámara, así como controles manuales de audio y medidores de volumen.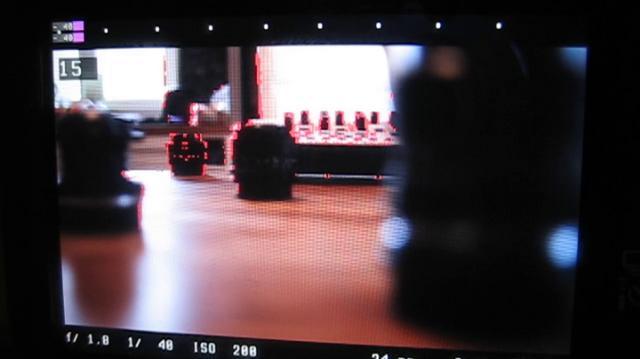 ¿Te gusta enfocar manualmente?Edit
Encontrarás un montón de herramientas de ayuda al enfoque (peaking, caja de zoom, trap focus ...)
¿Te gustan las largas exposiciones y la astrofotografía?Edit
Podrás hacer exposiciones de más de 30 segundos y sin trepidaciones al disparar.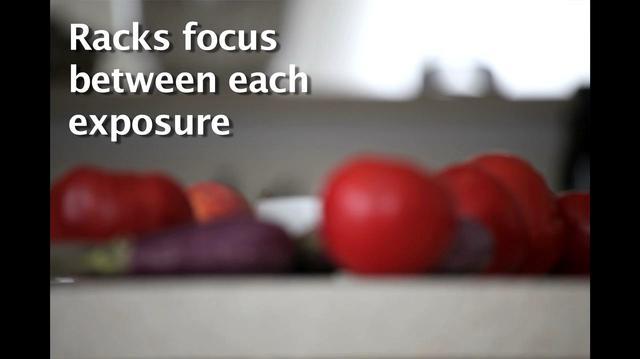 ¿Te gusta la fotografía macro?Edit
¿Quieres una gran profundidad de campo? Prueba el Stack Focus.
¿Eres un entusiasta del HDR?Edit
Horquillado de hasta 9 fotos con un espaciado de 0,5 a 5 EV.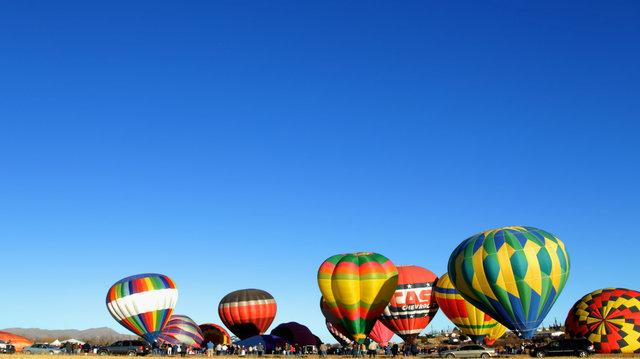 ¿Quieres hacer timelapses?Edit
Echa un vistazo al intervalómetro integrado y al bulb ramping!
¿Eres un fotógrafo de naturaleza?Edit
Detección de movimiento, trap focus y el disparo por sonido es para ti.
¿Te gusta jugar con opciones ocultas?Edit
Podrás descubrir el contador de disparos oculto, la grabación de vídeo con la 50D, ISO 25600, compensación de la exposición del flash de hasta 5EV menos, balance de blancos en grados Kelvin...
¿Quieres grabar más de 12 minutos?Edit
Echa un vistazo al control de Bit rate y al reinicio automático.
¿Necesitas rejillas o líneas guías?Edit
Solo tienes que dibujarlas y guardarlas como bitmaps! O utilizar las que te proporcionamos.

Consulta la guía del usuario para obtener una lista completa de las características
Errores conocidos (desde su lanzamiento el 22 de agosto) y soluciones
Edit
Comparación de funciones
Edit
Versiones estables
Edit
Magic Lantern funciona bien en estas cámaras:
550D/T2i/Kiss X4: casi todo funciona
60D: casi todo funciona
600D/T3i/Kiss X5: casi todo funciona, exceptuando los controles de audio
Versiones inestables
Edit
Magic Lantern funciona en estas cámaras, pero es más inestable o tiene problemas que limitan a los usuarios avanzados.
5D Mark II: casi todo funciona; Esta siendo testada. Disponible para los que hayan hecho alguna donación.
50D: casi todo funciona; tiene algún problema de estabilidad; la grabación de vídeo funciona!.
500D/T1i: casi todo funciona; pero la versión es reciente y puede no estar bien testada.
Versiones poco útiles
Edit
Estas versiones están incompletas y sólo están disponibles como código fuente, para los desarrolladores.
1100D/T3/Kiss X50: en desarrollo, muchas características funcionan.
Compatibilidad de Hardware
Edit
Accesorios compatibles
5D Mark II
550D
600D
60D
500D
50D
1100D
Micrófonos externos
Si
Si
Control limitado
Si
DIY

No

No

Auriculares
Si
Si

No

Si
Posible

No

No

Monitores externos
[4]
No soportado
Grabadores HDMI
Si (limpia salida HDMI, sin cuadro de foco,pero con barras negras)
No testado
Tarjetas Eye-Fi
No testado
Geo funciona, Pro no funciona
EyeFi Pro X2 funciona!
No testado
Tarjetas de memoria (SD/CF)
Sin problemas conocidos (para tarjetas que soportan altos bitrates, mirar Bit_rate#Cards )
Baterias (original o de terceros)
Sin problemas conocidos
Grips
Sin problemas conocidos
Flashes externos
Sin problemas conocidos (consejo: si disparas con el flash incorparado ajusta la EV Flash a -10)
Objetivos que informan de la distancia focal

Canon 18-55, 18-200, 28-135, 70-200, 70-300, 85/1.8, 100/2.8, 200/2.8...

Objetivos que no informan de la distancia focal
Canon 50/1.8, 50/1.4, 35/2, 15/2.8, 28-70/2.8L...
Comunidad Magic Lantern
Edit
Foros:
Opiniones
Edit
"
What can Canon 1D X do that my Canon t2i with Magic Lantern can't ?
Answer: t2i + ML can do more.
"
"
Why use an HDSLR and Magic Lantern? Because a Canon T2i, also known as the 550d only costs about $700 without a lens. Combine this with the great depth-of-field that can be had with SLR lenses and you have a powerful tool that in many instances can compete with cameras costing more than $10,000.
"
Código fuente
Edit
hg clone -r unified https://bitbucket.org/hudson/magic-lantern
make
make 550D
make 60D
make 600D
cd platform/550D.109
make
make docs
make zip

Instrucciones de compilación: Build_instructions/550D
Donaciones
Edit
Si Magic Lantern te ha sido de utilidad, por favor echa algo en mi bote.
¿Cuánto? eso depende de lo agradecido que estes:
Una pizza (€5)
Un cable HDMI (€10)
Un objetivo viejo (€30)
Una tarjeta Eye-Fi (€50)
Gracias!
Alex (desarrollador principal)
P.S. Gracias a Dave Dugdale por el consejo de la imagen del bote!
Traducido por David Miguel Photography
Community content is available under
CC-BY-SA
unless otherwise noted.